2019 Annual Meeting: Getting to We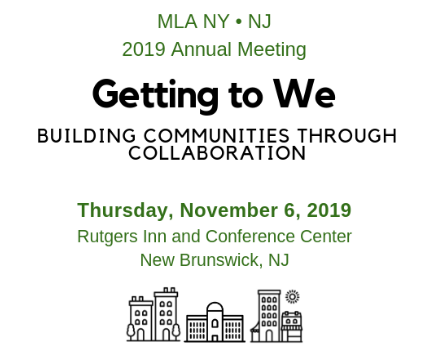 70th Annual Meeting of the NY-NJ Chapter of the Medical Library Association
Getting to We: Building Communities Through Collaboration
When: Wednesday, November 6, 2019
Where: Rutgers Inn and Conference Center, New Brunswick, NJ 
On behalf of the Planning Committee of the New York-New Jersey Chapter of the Medical Library Association, we invite you to join us for our 70th annual meeting at the Rutgers Inn and Conference Center, 178 Ryders Ln., New Brunswick, NJ 08901, with special guest, the Philadelphia Chapter of MLA.
Our program this year centers on building communities and forging collaborations, providing the opportunity for our chapters to share successes and learn from one another. It will include a keynote lecture from Bonnie Keith, who has over 25 years of experience building strong partnerships.
Directions to the Rutgers Inn and Conference Center
Train via NJ Transit:
Free Rutgers Campus Buses run regularly from the New Brunswick Train Station to a stop near the Rutgers Inn
Northeast Corridor Schedule – includes from New York & Newark Penn Stations and New Brunswick

Go to Rutgers bus stop on the Somerset Street side of train station near George Street



Take the Rutgers EE bus for College Ave & Cook-Douglass Campuses

Bus runs every 15 minutes or so and takes about 15-20 minutes to get to the Katzenbach stop, at the top of the Rutgers Inn parking lot.
More Information: Free Rutgers Campus Bus from the Princeton Train Station to the Rutgers Inn

Bus via Suburban Transit (Coach USA):
Arrive across from Train Station, follow campus bus directions for NJ Transit
Accommodations and Reservations
Become a Sponsor! Information for vendors

---
We thank the following vendors for their support: 
---
Partner Level ($800)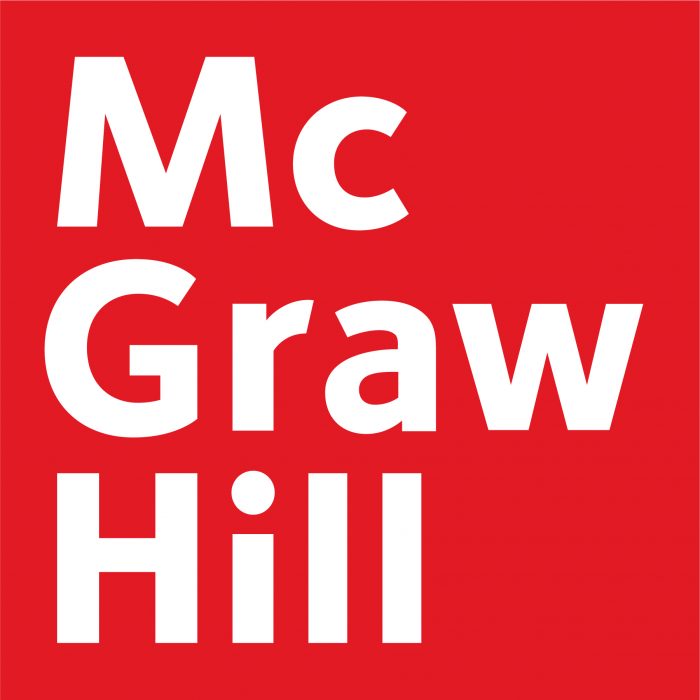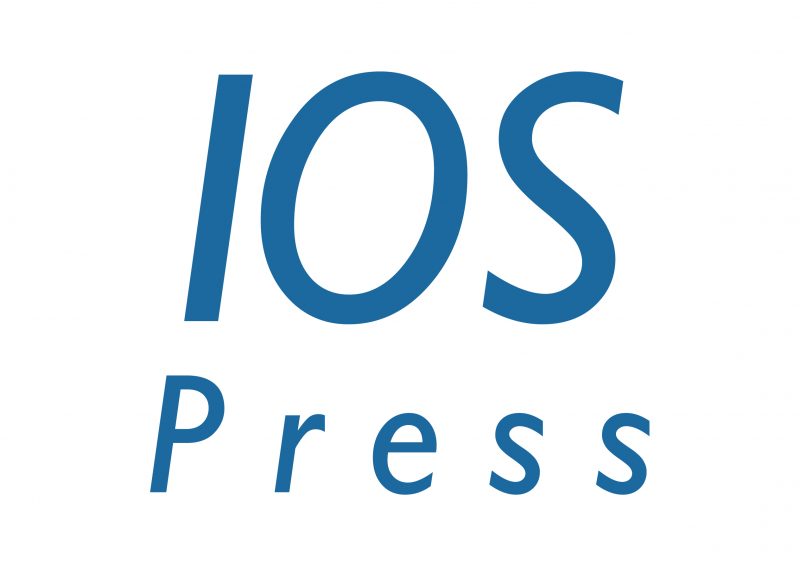 ---
Ally Level ($500)